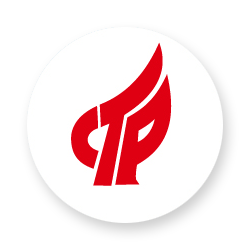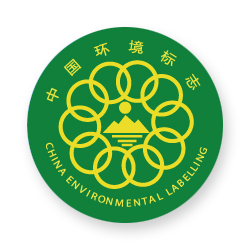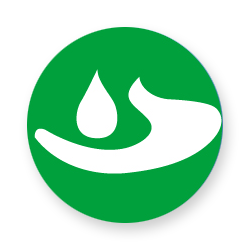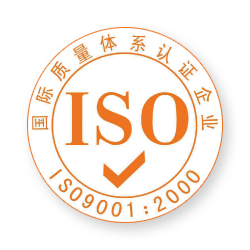 Jiangsu Huasu New Building Materials Co., Ltd.
Founded in 2007, the company is a large-scale PE pipe production, R&D and sales enterprise under Huaxi Village Group. The company has introduced many international advanced production equipment and technologies, combined with many years of strict quality control experience of Huaxi Group, and has a certain scale of product production and technology development capabilities in East China.
At present, the company has more than 20 advanced production lines, more than 100 sets of various equipment and testing instruments; it has branches in Guangzhou, Shenzhen, Shanghai, etc., and has a strong sales force and a complete service system. Each city has set up customer service centers and established professional research, design and promotion departments. The company has an annual output of more than 100,000 tons of various pipelines. The products are widely used in water supply, drainage, gas, heating, municipal administration, enterprises, industrial and mining, agricultural irigtion and other fields.
The products are: Polyethylene (PE)piping for water supply, Poyethler- (PE) piping for the supply of gaseous fuels, Polyethylene (PE) pipes for drainage, Cross hlicall woundsteel wires reiforced plyetylecomposite pipelines, Polyethylene (HDPE) spirally enwound structure-wallpipes, Polyethylene (HDPE) double wall corrugated pipes, Trenchless cable condil of MPP. The company has won national, provincial and municipal honor certificates for many times. It is the first in the industry to pass the ISO9001:2015 international quality system and ISO1400environmental protection certification. Its products have been sold all over the country and exported to Australia, New Zealand, Africa, the Middle East and Southeast Asia. Has won the trust and support of our customers.
Business Advantage
---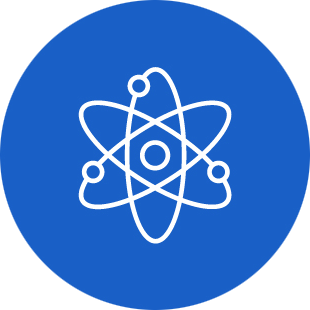 Has a technical research team with professional standards and market awareness, and maintains close cooperation with relevant research institutes at home and abroad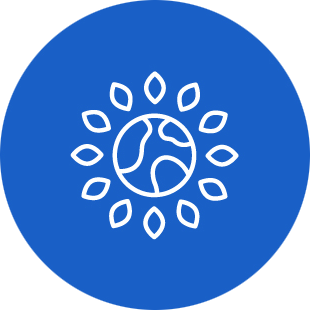 Emphasizes the business philosophy of taking the market as the foundation, relying on the leading technology, and taking the high-quality and fast service as the purpose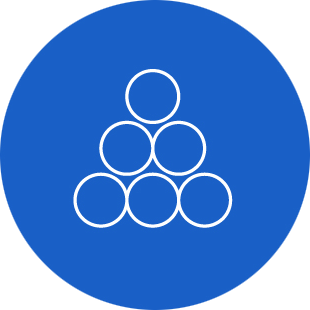 Advocate the development of high-quality products suitable for different market requirements, and meet the environmental requirements of increasing pursuit of energy saving, environmental protection, health and harmony
Qualification Honor
---